This Policy Brief summarises the history and context of global policy frameworks around sexual and reproductive health and rights (SRHR). It focuses in particular on trends around advocacy to engage men and boys in SRHR.
ICPD: Past, Present, and Future (Policy Brief)
English
This Policy Brief explores some of the key trends of high-level SRHR discussions over the past three decades. 
MenEngage Alliance developed the Policy Brief ahead of the 2019 Nairobi Summit on ICPD25 of November 2019. The Nairobi Summit brought together governments and advocates to advance commitments on SRHR, 25 years on from the landmark International Conference on Population and Development in 1994.
This Policy Brief summarises key insights around the original ICPD Program of Action. It explores how and why the ICPD Program of Action has faced resistance or barriers to implementation since 1994.
Read more about our work around SRHR.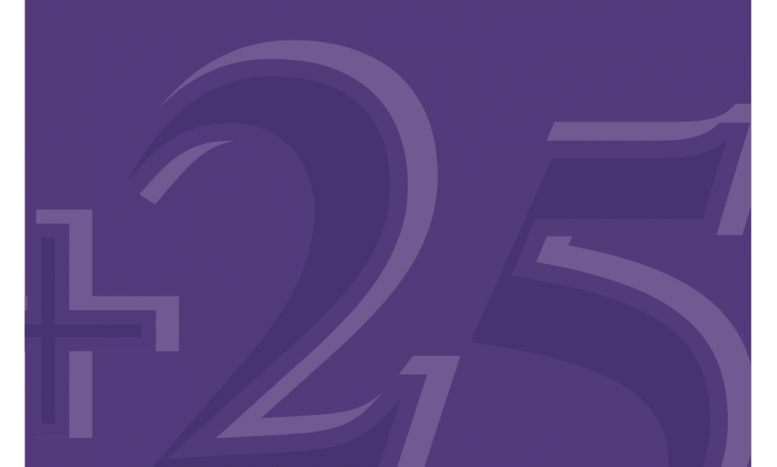 Who will find this resource useful?
This Policy Brief is useful for anyone wanting to better understand the context and history of advocacy to engage men and boys in SRHR in the last twenty five years. It is useful for those working on SRHR policy and/or advocacy, as well as those working in SRHR programming.
This Policy Brief was developed as part of a project with the support of Amplify Change.