Social media campaign asks men: Who do I want to be'?
A Dutch gender justice organization is running a 365-day long campaign inviting people to reflect on the kind of man they wish to be, or to see, in the world.
Launched by Emancipator on International Women's Day 2022, the campaign aims to engage and inspire boys and men to think about gender roles and to tackle gender stereotypes.
The Dutch name of the campaign is 'De man die ik wil zijn…', which translates to 'The man I want to be…'.
The initiative looks to demonstrate 'the versatility of men, masculinity and men's emancipation to the world and inspire everyone to start asking themselves this question (and act accordingly)!'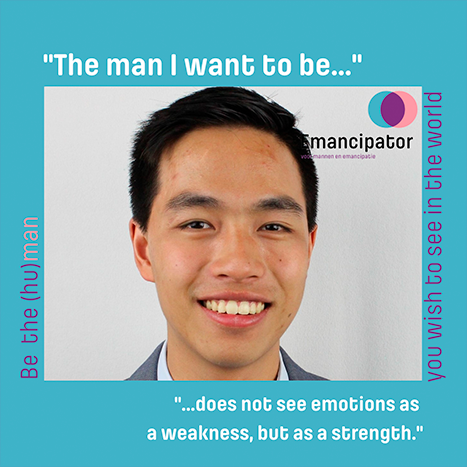 According to Jens van Tricht, Director of Emancipator: 'With our campaign we are actively challenging Dutch boys and men to think about the men they want to be. It sounds like such a simple question, but when you say your answer out loud, you have to live it too.'
'During summer we want to show our followers it is not just Emancipator on this mission, but organizations around the world. And to do so, we want to include the MenEngage network in our campaign with all of our ambitions, missions and amazing work.'
To date, more than 150 people have been featured in the campaign.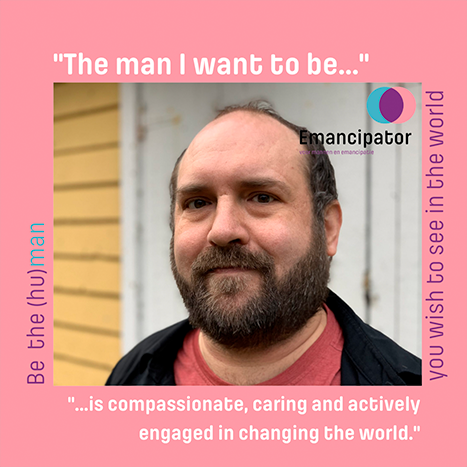 Emancipator is inviting anyone who identifies as a man to join their campaign, which involves submitting a photo and a short response to the question, 'what kind of man do you want to be?' Those who do not identify as male are also welcome to respond to the question, 'what kind of men do I wish to see?'.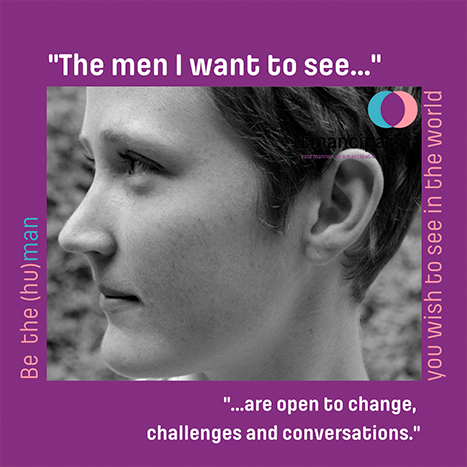 The campaign, which includes posts in both Dutch and  English, can be found on the Emancipator Instagram page.
Click here to find out how you can take part in the campaign, or contact Joost Mallo via joost@emancipator.nl.