We are a group of men and women with the personal and professional commitment to contribute to the change of men towards equality. We make visible the construction of hegemonic masculinity, and we work for a transformation of what it means to "be a man" towards care, good treatment and emotional development.
Sensibilización
We hold talks and workshops, run think tanks and use social media to raise awareness among men and society of the need to problematise masculinity.
We co-produced the documentary Cloning a Man, released in 2020, and produced materials to accompany the screening and use it as awareness-raising material. We have also participated in the production of The Circle, released in 2021 on the Movistar+ platform.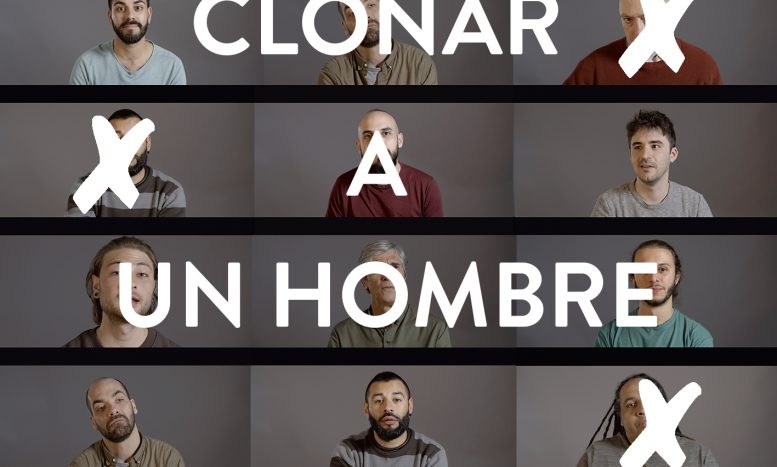 Where we work
The world of work is key to advancing towards equality and bringing about individual and collective transformation. That is why we carry out training in work environments, and with key agents such as trade unions, employers' organisations and public administrations.